Create a JOB ALERT & receive daily new job
Click CREATE JOB ALERT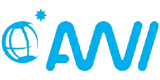 The Alfred Wegener Institute Helmholtz Centre for Polar and Marine Research (AWI) is a member of the Helmholtz Association (HGF) and funded by federal and state government. AWI focuses on polar...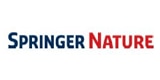 Location: New York/London/Berlin Springer Nature is one of the world's leading global research, educational and professional publishers. It is home to an array of respected and trusted...